Board and Staff
Peoples State Bank of Colfax is your bank. Our directors and staff live in your community. We identify with your needs, and know what you expect in banking products and services. We take pride in our history of commitment to area farmers, small businesses, and the needs of each individual.
Meet our Staff: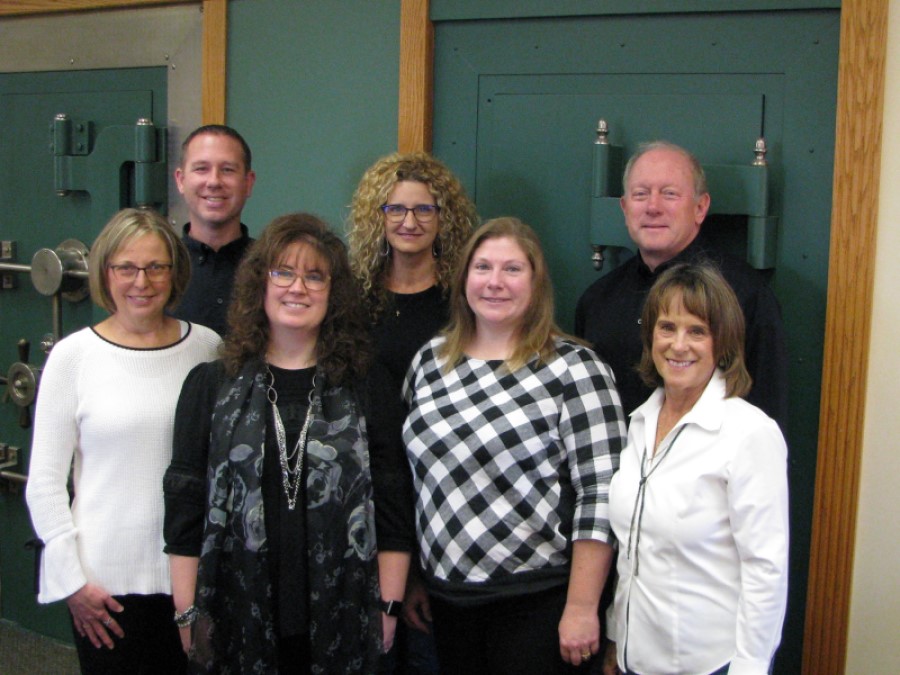 Back Row: L to R
B J Wesson, Vice President & Loan Officer
Laurie Carls, Customer Service
David Dodson, President

Front Row: L to R
Cheryl Small, Customer Service
Connie Gossmeyer, Customer Service
Sarah Cavinder, Assistant Vice President
Jeanne Ummel, Vice President & Cashier.
Meet Our Directors: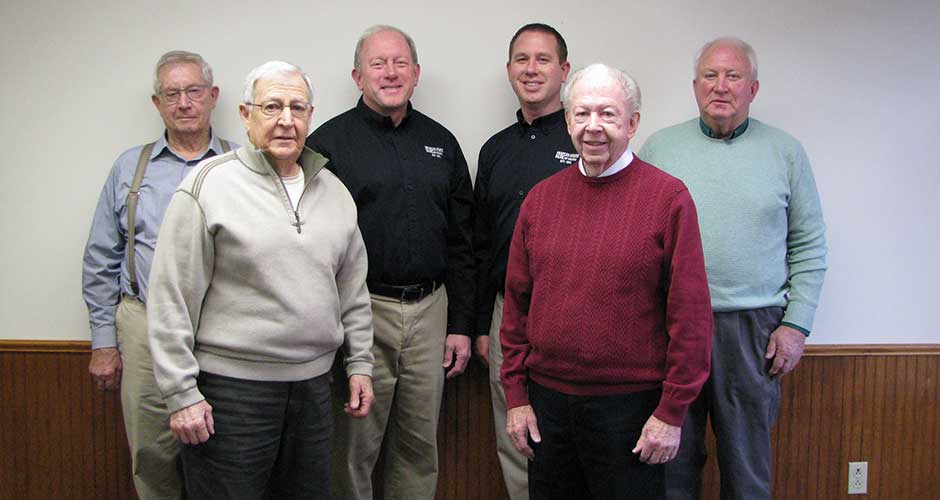 Back Row: L to R
Tom Klintworth, son-in-law of former bank president
David Dodson, current bank president
BJ Wesson, current vice president
Keith Smith, great grandson of one of the founders

Front Row: L to R
Frank Meyer, retired local businessman
Bob Beier, 3rd generation involvement with bank